Save Big When Buying Your Next Home
Our way Of Giving Back To Those That Give So Much Each & Every Day
If you work in the public service or safety industry, we want to say thank you by offering you savings through the entire home buying process. We have put together a network of service providers with the same respect for those in your industry and have agreed to discount there rate as a thank you for giving so much to your country and community. You'll be given the opportunity to use our vendors to save even more during your home purchase:
Lenders, inspector, contractors, handymen, home warranty, title company, and more.
All wanting to give back to you as a warm hearted thank you !!
" Recipients Must Register Below "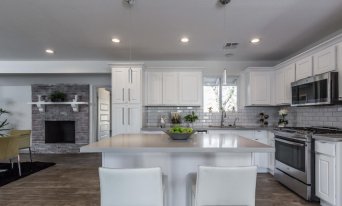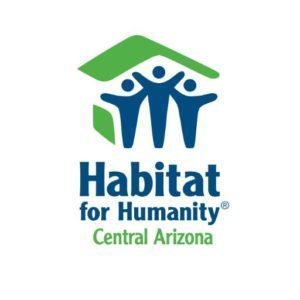 How Much Of A Savings ?
With a $300,000 Purchase: You'll Save as much as $2,250 !!
You may receive additional discounts & savings from other vendors in our network if you choose to use them.
Rebates from "The A Team" are based on the purchase price of the home.
We Support Habitat For Humanity
With your purchase we will make a $150 donation in your name.
Help us reach our goal of donating $5,000 within the next year.