Weather You're Looking For a New Build or Resale We Can Help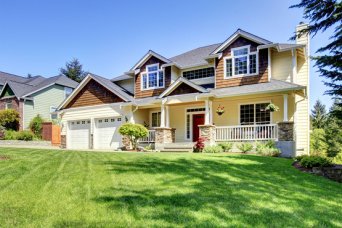 According To A Recent Report By Trulia:
"Buying is cheaper than renting in 100 of the largest metro areas by an average of 33.1%."
The report may have some people thinking about buying a home instead of signing another lease extension, but does that make sense from a financial perspective?​
Ralph McLaughlin, Trulia's Chief Economist explains:
"Owning a home is one of the most common ways households build long-term wealth, as it acts like a forced savings account. Instead of paying your landlord, you can pay yourself in the long run through paying down a mortgage on a house."​
The article listed five reasons why owning a home makes financial sense:​
Source: KCM
​Bottom Line: ​Before you sign another lease, perhaps you should sit with a real estate professional in your area to better understand all your options.